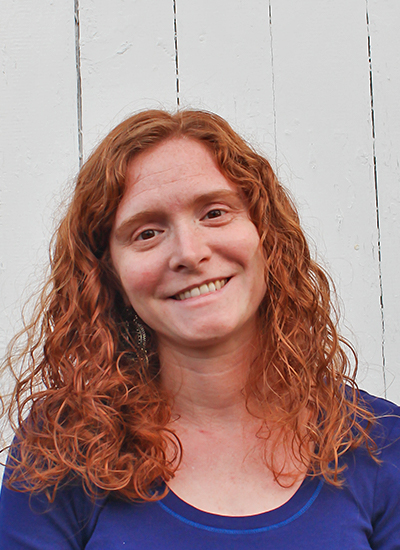 I am a Certified Professional Midwife licensed to practice in Virginia – serving Roanoke and the surrounding area. I went to midwifery school at Maternidad La Luz (MLL) in El Paso, Texas which is a Midwifery Education Accreditation Counsel (MEAC) Accredited school as well as a Texas state licensed birthing center. While at MLL, I completed an academic program in midwifery, provided prenatal and postpartum care, and attended births. I received the CPM credential in 2009. For further information about MLL, visit: www.maternidadlaluz.com.
After completing the midwifery programm at MLL, I returned to my native Roanoke, Virginia. I have been attending home births in Roanoke, Lynchburg, and the surrounding areas since 2009, and since 2007, I have attended approximately 250 births, 150 as the primary midwife.
I participate in quarterly peer review, continuing education and retain credentialing in CPR and NNR (Neonatal Resuscitation). I am an active member of local, state, and national midwifery organizations: VMA (Virginia Midwives Alliance), MANA (Midwives Alliance of North America), NACPM (National Association of Certified Professional Midwives) and ACNM (American College of Nurse Midwives). I served as Secretary for VMA from 2012-2014 and am currently serving as the President for VMA. I am continually involved in volunteer midwifery work in Virginia, and focus on establishing and improving relationships between midwives and various other practitioners and organizations. In 2016, I volunteered for 2 weeks in Haiti with Midwives for Haiti.
What is a midwife?
The Midwives Alliance of North America (MANA) defines a midwife in the following terms:
"Midwives are the traditional care providers for mothers and infants. Midwives are trained professionals with expertise and skills in supporting women to maintain healthy pregnancies and have optimal births and recoveries during the postpartum period. Midwives provide women with individualized care uniquely suited to their physical, mental, emotional, spiritual and cultural needs. Midwifery is a woman-centered empowering model of maternity care that is utilized in all of the countries of the world with the best maternal and infant outcomes such as The Netherlands, United Kingdom and Canada." (source)
The largest ever examination of planned home births in the United States found that among low-risk women, planned home births result in low rates of birth interventions without an increase in adverse outcomes for mothers and newborns, and result in health benefits to mothers and their infants. The study – which looked at nearly 17,000 women and their newborns – found that for planned home births with a midwife in attendance:
Over 93% women had a normal physiological birth.
A cesarean rate of 5%
Only 2.5% of babies admitted to the NICU in the first six weeks of life.
87% of women with previous cesareans had their babies vaginally.
Of the 10.9% of women who transferred from home to hospital during labor, the majority moved for non-emergent reasons, like a slow, non-progressing labor, or maternal exhaustion.
At six weeks postpartum, nearly all babies were breastfed.
(Sources: 1. Outcomes of care for 16,984 planned home births in the United States: The Midwives Alliance of North America Statistics Project, 2004-2009 – 2. Development and validation of a national data registry for midwife-led births: The Midwives Alliance of North America Statistics Project 2.0 dataset)