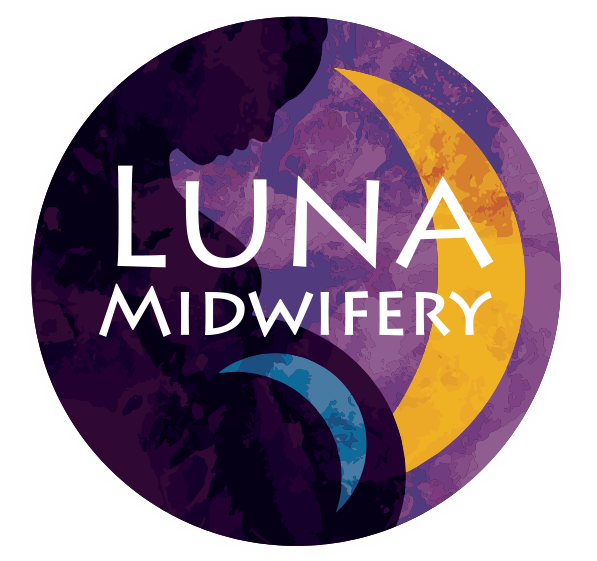 Luna: 'moon' in Spanish.
Midwifery: the art of walking the path to motherhood with women.
Welcome to Luna Midwifery, LLC. We provide prenatal care, home birth services, in-home postpartum and newborn care from a Certified Professional Midwife, to Roanoke, Virginia and the surrounding area.
Midwifery is a woman-centered and empowering model of maternity care. Midwives are trained professionals with expertise and skills in supporting women to maintain healthy pregnancies and have optimal births and recoveries. Midwives believe that mother and baby should be cared for together and provide support for mother and newborn during the postpartum period.
At Luna Midwifery, we believe that pregnancy and birth are normal and that empowering mothers and their families to make their own choices for care leads to the best outcomes. We believe that being in the mother's own home environment makes the process of birth go smoothly and is a safe and low-intervention choice for women with normal, low-risk pregnancies.